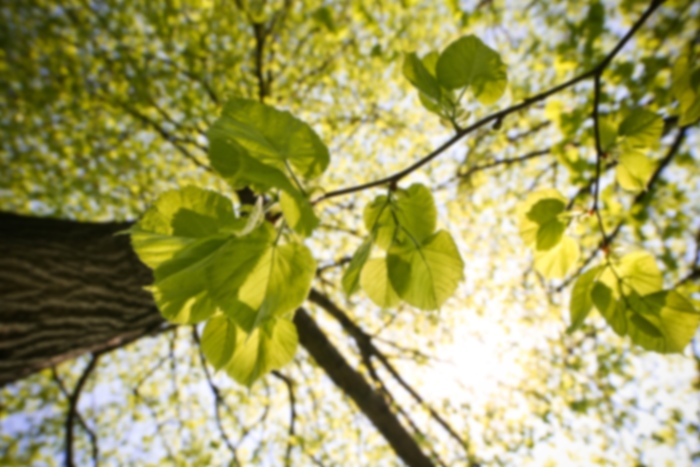 Naregnia Pierre-Louis,
MD
Neurology
Dr. Pierre-Louis is a Neurologist and Neuro-intensivist whom is currently enrolled in the Fellowship training and Endovascular Surgical Neuroradiology Program. Her energy, passion and multidisciplinary expertise make her an invaluable difference in each patient's life. She migrated from Haiti to join her family in New Jersey during her youngster's age. She completed her undergraduate degree in Biotechnology at Kean University in New Jersey and following, she attended UMDNJ to complete her Master's Degree in Biomedical Science. While there, she received a scholarship to attend Ross University in Dominica. She completed her first two years of medical school; then she moved back into the States to complete the clinical portion of medical school - mostly in Miami, FL, New York, NY, and Bethesda, MD. While in Maryland, she had a medical clinical research opportunity at NIH in Bethesda, MD. After graduating medical school, she completed her Neurology residency program in Milwaukee, WI at the Medical College of Wisconsin. She then moved to Dallas to complete a Fellowship in Neurocritical Care at UTSW. She is also a physician in the US Military, Air Force Reserve as a Captain Flight of Surgeon. She also has a passion to serve the underserved communities by volunteering in the inner city and to serve abroad on Mission trips. She sponsors several medical groups domestically and abroad namely Shriners Hospitals for Children, The Last Well in Liberia, Impact Ministry, Medical trip in Guatemala, and World Medical Mission/Samaritan. She is also a member of the Society of Neurocritical Care and Neurointerventional Surgery and treats a wide range of neurological disorders, but her particular clinical interests include endovascular treatment of intracranial aneurysms, subarachnoid hemorrhage, acute strokes and carotid artery stenosis. Her personal philosophy of care incorporates making a difference in patient care starting with the art of listening and promptly formulating an appropriate multidisciplinary treatment plan that adheres to evidence-based guidelines and utilizes state-of-the-art Neurointerventional technologies and tools to optimize clinical outcomes. My greatest hearts passion is taking time to talk and listen to my patients and their families.
Care Philosophy
At Texas Stroke Institute, we are dedicated to preventing, diagnosing, and treating neurological and neurovascular diseases. Our dedicated team of highly specialized neurologists provide a meticulous and compassionate, multi-disciplinary approach in caring for patients and their families who have suffered from stroke and disorders of the head, neck, brain and spine.
First available appointment is on 2/5/18