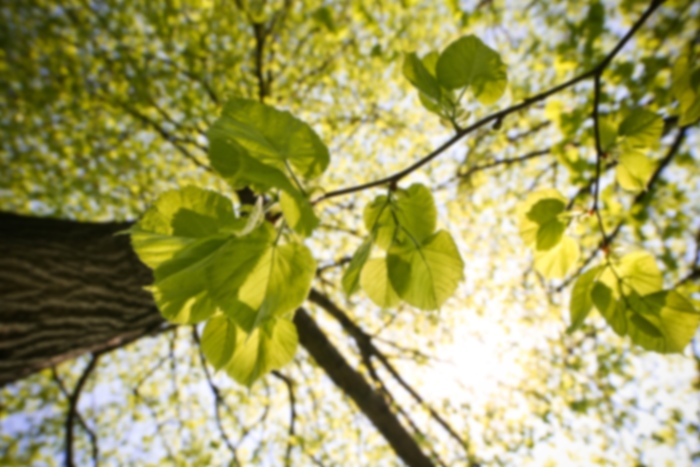 Parita Bhuva,
MD
Neurology
Parita Bhuva, MD is the Medical Director of the Stroke Program at the Texas Stroke Institute. Dr. Bhuva joined the Texas Stroke Institute in 2012, one of the nation's largest multi-hub, multi-spoke regional stroke networks that provides access to high quality stroke care for patients from over 124 hospitals in this region. A stroke, neurocritical care and endovascular neurosurgery specialist, Dr. Bhuva is board certified by the American Board of Neurology as well as the United Council of Neurological Specialties. As a native of Plano, Texas, Dr. Bhuva is passionate about improving acute stroke treatment rates in the North Texas region. She completed her Medical School at Texas Tech University and Neurology Residency at Baylor College of Medicine in Houston, TX. She then moved to Charlottesville, Virginia to complete a Fellowship in Neuro-Critical Care at the University of Virginia. She then completed a second fellowship in Endovascular Surgical Neuroradiology at TSI. Dr. Bhuva treats a wide range of neurovascular disorders, but her particular clinical interests include endovascular treatment of intracranial aneurysms, brain and spine AVMs, acute strokes and carotid artery stenosis. She is also involved in research and recently served as the site Principal Investigator for the DAWN trial. Her personal philosophy of care incorporates listening to the patient's concerns and promptly formulating an appropriate treatment plan that adheres to evidence-based guidelines and utilizes state-of-the-art Neurointerventional technologies and tools to optimize clinical outcomes.
Care Philosophy
 At Texas Stroke Institute, we are dedicated to preventing, diagnosing, and treating neurological and neurovascular diseases. Our dedicated team of highly specialized neurologists provide a meticulous and compassionate, multi-disciplinary approach in caring for patients and their families who have suffered from stroke and disorders of the head, neck, brain and spine.
First available appointment is on 4/11/19
Accepts most insurance. Contact your insurance provider for coverage information
Aneurysm
Stroke
Stroke Care
This provider has limited online appointment availability, so please call the office for assistance scheduling with this provider.
Accepts most insurance. Contact your insurance provider for coverage information
Aneurysm
Stroke
Stroke Care